Skip to products grid selection
Accessibility statement
Highline Pro 1mm Wetsuit
1mm wetsuit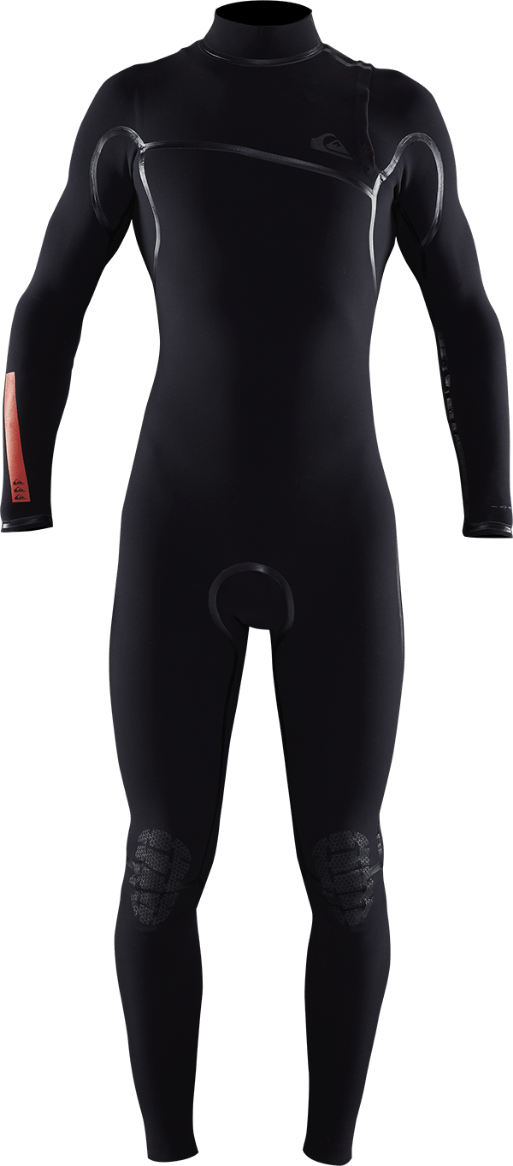 The highline pro is a 1mm sealed fullsuit featuring best in class handmade japanese neoprene. With only 9 panels, the suit is specifically tailored to be as light and flexible as possible while keeping you warm. Surf fast. Surf hard. This suit will not hold you back.

1mm japanese neoprene
The best
you can get
Our vision was to create an incredibly light and flexible 1mm wetsuit that could compete with the warmth of a traditional 3mm. We chose a small Japanese factory to hand-make every single Highline Pro suit. Innovation by subtraction
More panels = more restrictions. That's why we designed the Highline Pro to have only 9 panels — less than half of what you'll find in most other suits. Tailored entry to eliminate bulk and reduce flushing
By eliminating the zipper, we've eliminated extra weight and created more flexibility through the chest. We also designed the Highline Pro to have a goofy and regular footed version. The lightest and most flexible technology
No stitching. No problem. The Highline Pro is fully sealed via glue instead of needle and thread. This makes it lighter and more flexible. Get Your Highline Pro Wetsuit
Our best wetsuit for your best surfing. It really is the suit for super sessions.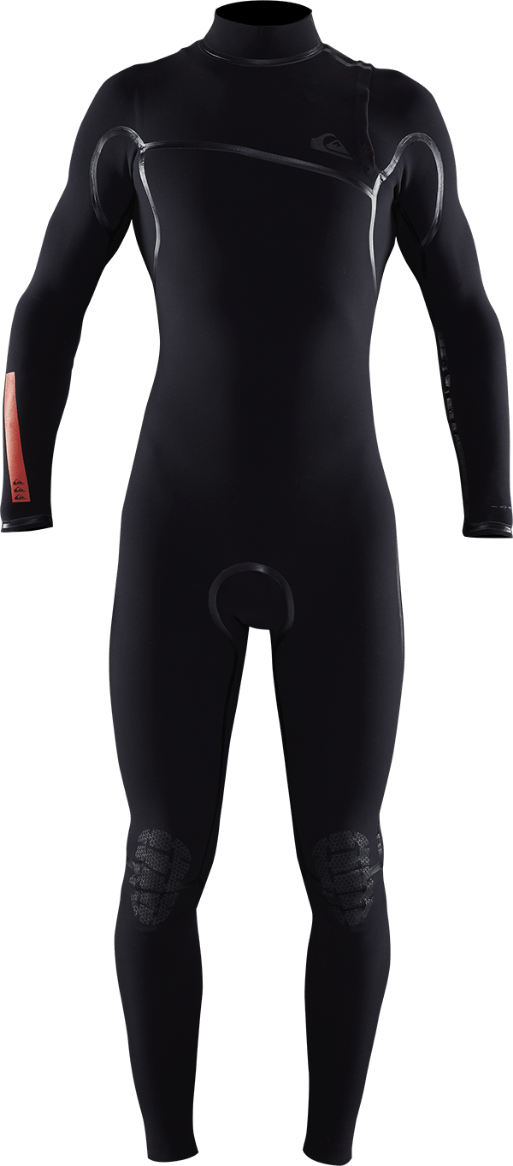 Highline pro collection