Skip to products grid selection
Accessibility statement
Gifts
The Best Gifts This Season
Your curated guide to everything the Quik fan in your life could ever want. From beach to peaks, you'll find the perfect presents.
For whatever you've got planned this holiday season.
Everything they'll need for life on, in, or below the seas.
The most-wanted items on their wish lists.
Perfect presents for making spirits bright.
Gifts by Activity
The best gifts from the pow to town.
Team approved faves for any waves.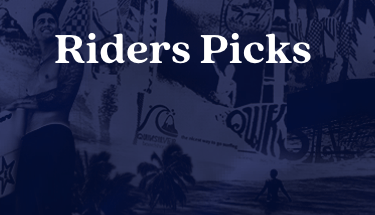 Riders must-haves
These are the must-haves, first pieces the pro's throw in their suitcase when they're chasing waves, powder, a championship title or just kicking back in the off-season.